Canal Barge Company Recognized as Top 40 Workplaces in New Orleans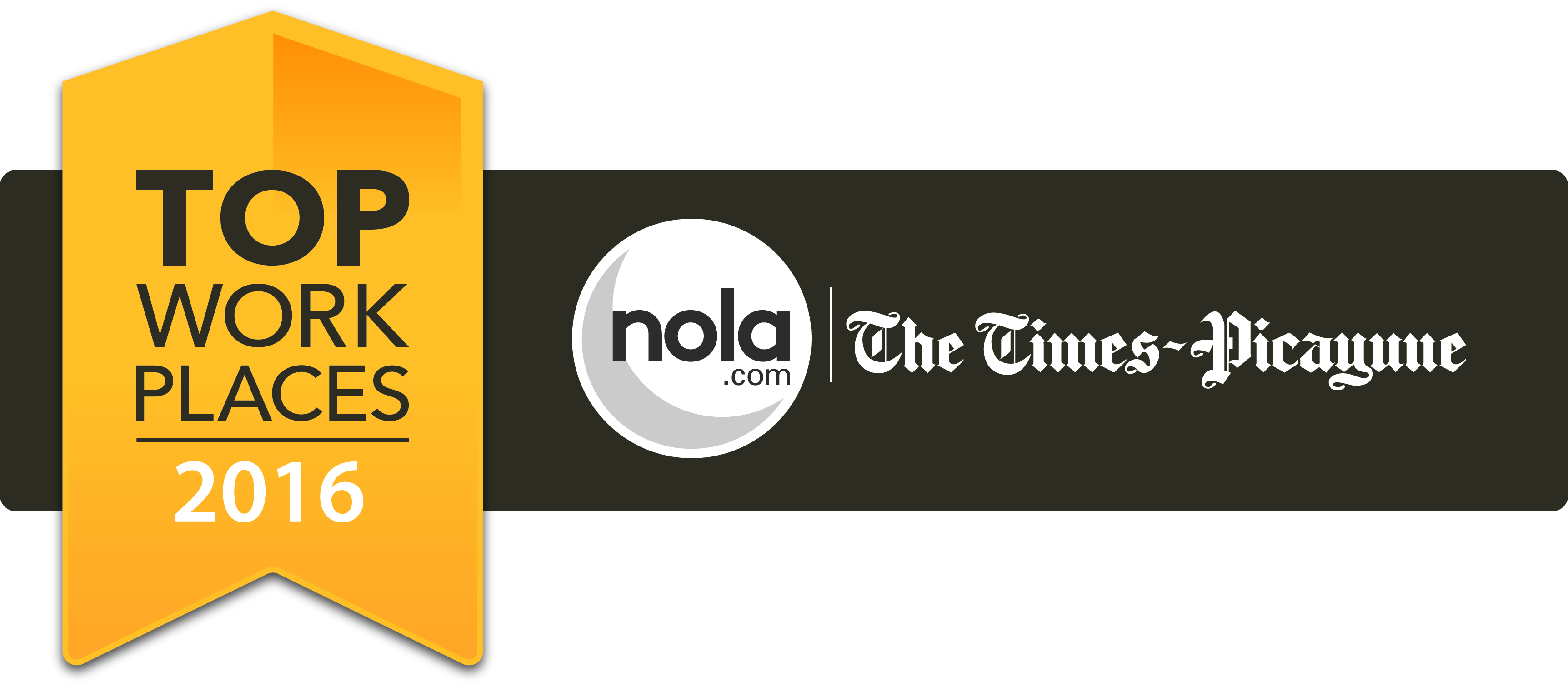 We are excited to announce that Canal Barge Company has been recognized as one of the Top 40 Workplaces in the Greater New Orleans area and Merritt Lane won the special award for Leadership in a Mid-Size Company! The special event was hosted by the Times Picayune and held at the Mercedes Superdome on May 20, 2016. A 2016 employee survey was completed earlier this year and provided the data for the Top 40 Workplaces study.
Congrats and thanks to everyone in the CBC Family for making Canal Barge a great company where People Make the Difference everyday!
To see the full list of Top Workplaces in the Mid-Size Category, click here.
To see the full list of special awards recognized at the event, click here.